MISSION STATEMENT
In life, we all face challenges that come at us, derail us from the vision we have for our life, and threaten to knock us off our true path to happiness and health. 
Here at Ricochet Body Solutions, our mission is to nurture and guide those in physical, mental, psychological, spiritual pain to escape the darkness, move into the light of their being, and empower them to live to their full potential. 
Your result: to have an unyielding physical and mental spirit that even the toughest circumstances ricochet off you.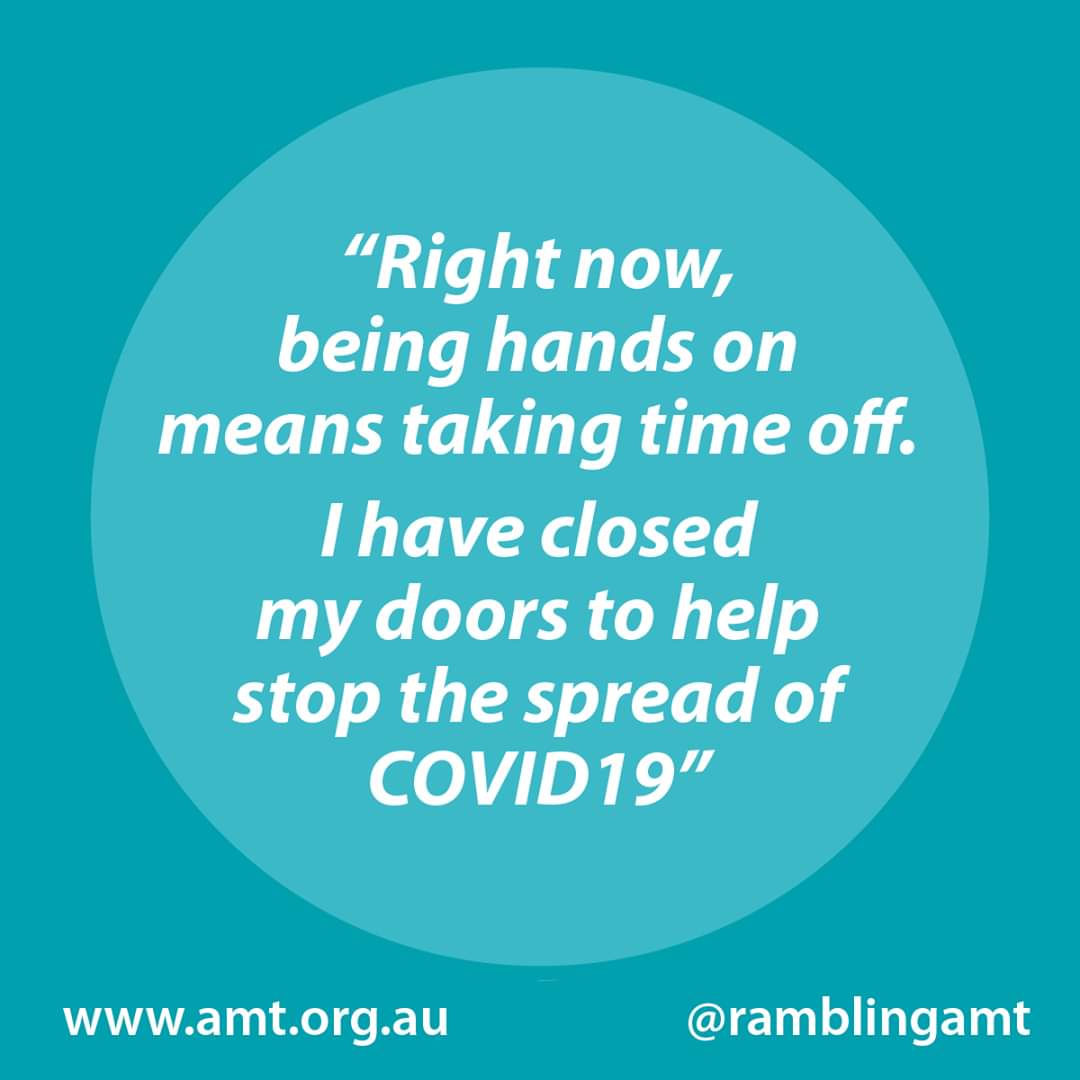 Effective March 14, 2020, Ricochet Body Solutions is taking a pause from hands-on sessions with clients.
My passion and mission remain the same: to help you manage stress, maintain your mental health, enhance your mind-body connection, and be a part of your self-care. Discover the new ways I've crafted to continue providing these services to you!
If you need support, please check out my new virtual sessions, currently being offered as a donation-based service. Check back here for updates on that. Follow Ricochet Body Solutions on Facebook for frequent suggestions and updates.
If you'd like to support my business during this time, you may purchase gift certificates or contact me to purchase pre-paid packages for use once I am able to re-open.
Ricochet Body Solution's Rachel Sheard, LMT was voted by the people as Oregon City's Best Massage Therapist in 2018! Check out Rachel's interview with Michael Brand–Oregon City Chamber of Commerce.
We specialize in unblocking your mind-body connection so you can deflect anything that threatens your mental and physical well-being. A few results you might experience:
Daily stress management 

Improved mental clarity, focus, concentration, and moods–as though "the slate has been wiped clean" or your brain has been "defragged"

Improved self confidence

Reduced TMJ pain and facial tension, wrinkles, and RBF
Reduced frequency and intensity of headaches and migraines 
Reduced pain and tension in the upper back, shoulders, and neck 
Reduced pain–both acute and chronic, including those from auto accident injuries 
Improved range of motion and physical capabilities 
Improved sleep–both getting to sleep and staying asleep 
Increased energy
Increased immune system function
A unique plan of action to help reach your physical and mental goals, and ultimately, create more peace throughout all areas of your life 
Increased longevity of massage therapists' careers
Let's discuss what you have going on now, what you'd like for your future, and how our time together can bring you into the body and life you've been dreaming about.
Are you ready to create change and to see your life unfold with more ease, beginning NOW?
Book a Free To Be You Clarity Call for a consultation phone call! (click Mobile Services, then Coaching Services)
"If you ever need a massage therapist I would highly recommend Rachel! Rachel is very clear on asking the right questions so she can give you the right treatment for your case. Rachel has great massage technique and is professional yet personable at the same time. Thank you Rachel for taking good care of me after my auto accident!" Cheri Donnelly