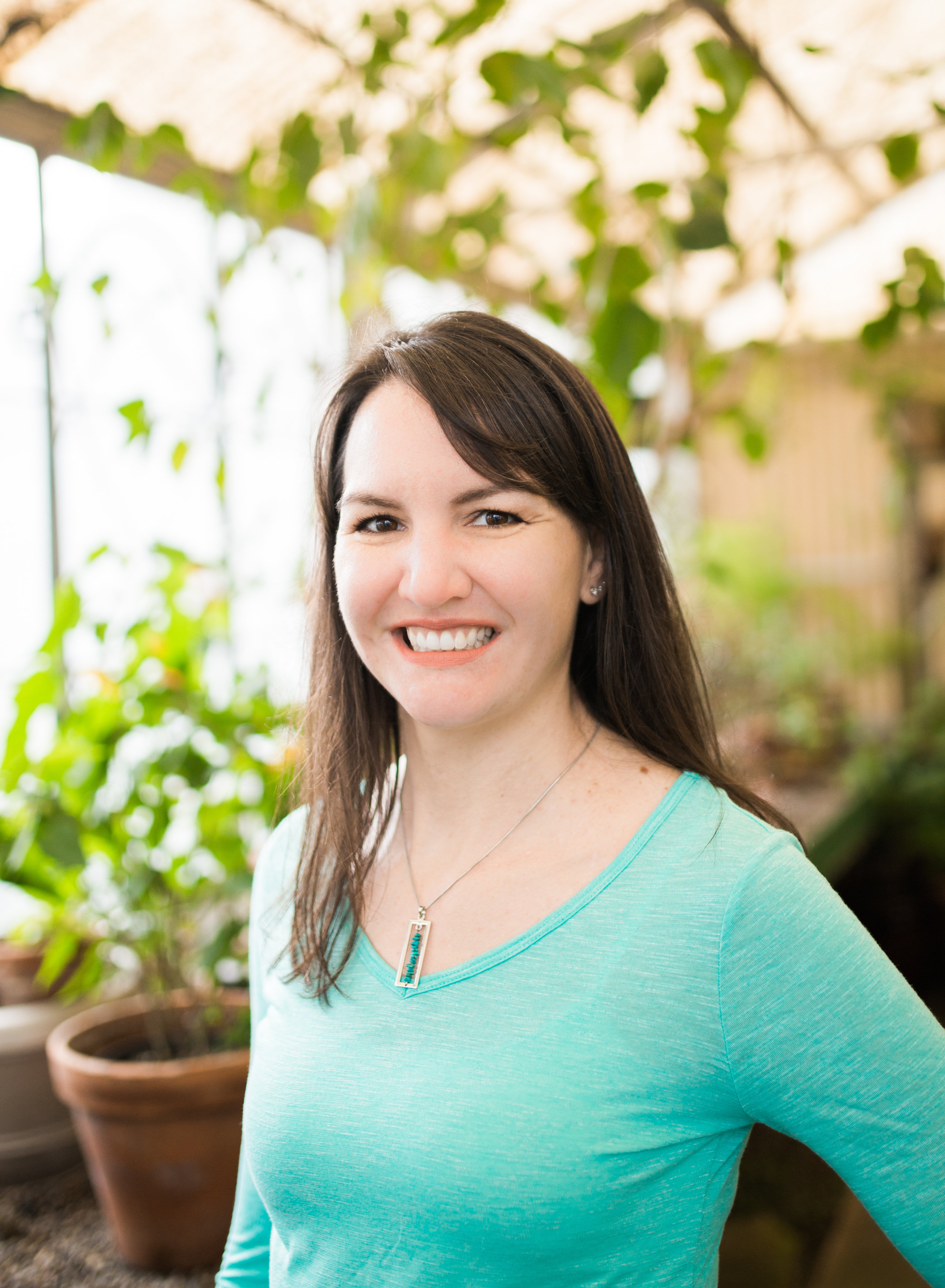 Ricochet Body Solutions is located in historic Oregon City and is owned by Rachel Sheard.
The name Ricochet Body Solutions is symbolic of Rachel's desire to help her clients in deflecting the physical and mental strains of their demanding lifestyles with a growing variety of holistic methods. Currently, Rachel is a licensed massage therapist, certified cupping therapist, Access Bars practitioner/energy healer, and a certified injury prevention instructor and is passionate about helping you feel better in your body.
With a thirst for knowledge, simplifying and getting more out of life, Rachel is an avid learner, especially fascinated by the brain and the mind-body connection. Rachel is very grateful to pass on her findings for her clients as well.
Rachel's Licenses & Certifications
Graduate of Cambridge College, Beaverton, Oregon, 820 Hours, and Alpha Beta Kappa Recipient, June 2006

Oregon Board of Massage Therapists, License #13296

Certified Cupping Therapist

Access Consciousness Bars Practitioner

Certified Injury Prevention Instructor

American Red Cross CPR Certified
Continuing Professional Education
Structural Relief Therapy for Neck, Shoulder, Arm, Hand, Lower Back and Pelvis

Set-N-Me-Free Body Wrapping and Body Masking

Habits of Stress Resilient People
Energetic Facial
Energetic Body Processes
Himalayan Salt Stone Massage
Professional Memberships
Associated Bodywork & Massage Professionals

Oregon City Chamber of Commerce
Rachel finds herself most comfortable when faced with a challenge. Her skills shine most brightly when working with health-conscious, active women looking to improve the quality of their lives by decreasing stress, anxiety, tension, and pain, and increasing energy, range of motion, quality of sleep, work performance, and relationships, and/or those who have recently been in a car accident and have pain along their spine (neck, back, hips).

As a certified injury prevention instructor, Rachel most enjoys keeping the light of other massage therapists shining brightly by teaching them about the causes and symptoms of injuries, and how to prevent injuries so they can continue their careers for as long as their hearts desire.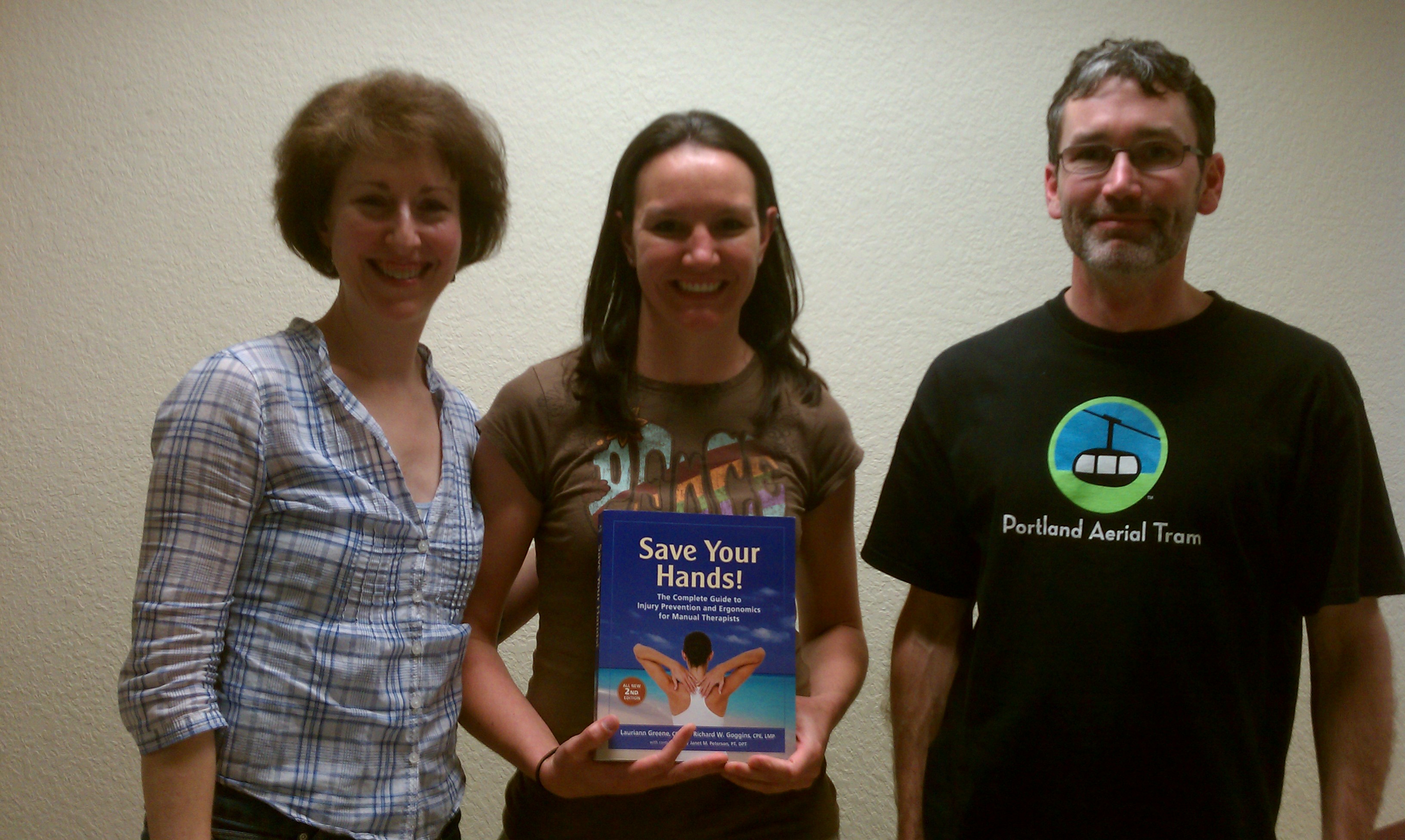 Rachel completed her CIPI training with authors of Save your Hands! book Lauriann Greene and Rick Goggins in February 2011.
"Failure? I never encountered it. All I ever met were temporary setbacks."
–Dottie Walters
What people are saying…
"Rachel Sheard is the BEST Massage Therapist I have ever worked with!! She talks to you about your needs and what area's you need her to focus on. Rachel is very professional, her facility is very relaxing and inviting. When you leave after your massage, not only do you feel unbelievably relaxed, but you have made an incredible friend."
Lane
"Rachel is an excellent massage therapist. Her work has decreased my chronic pain and discomfort. I am definitely a repeat customer, and you should be, too! Do yourself a favor and visit Rachel. You won't be sorry."
Stephanie H.