Auto Accident & Health Insurance Benefits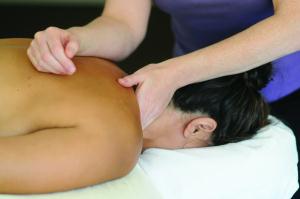 Auto Accident Treatment
So you've been in a car accident…now what? 
If you find yourself in pain after another driver rear-ends, side-swipes, or moves their vehicle in some other unexpected course impacting your vehicle, check out this article to guide you through some of the steps you're entitled to take following a motor vehicle accident (MVA), and fill out the form below. We'll get your treatment plan started and handle billing for you.
Health Insurance Accepted
Aetna

Blue Cross Blue Shield

Cigna

HeathNet

Kaiser Permanente

Providence

United Healthcare
Massage benefits must be confirmed prior to your session. Individual plans and benefits vary. These range from the cost of a copay or a discount off regular rates. Billing is handled for you.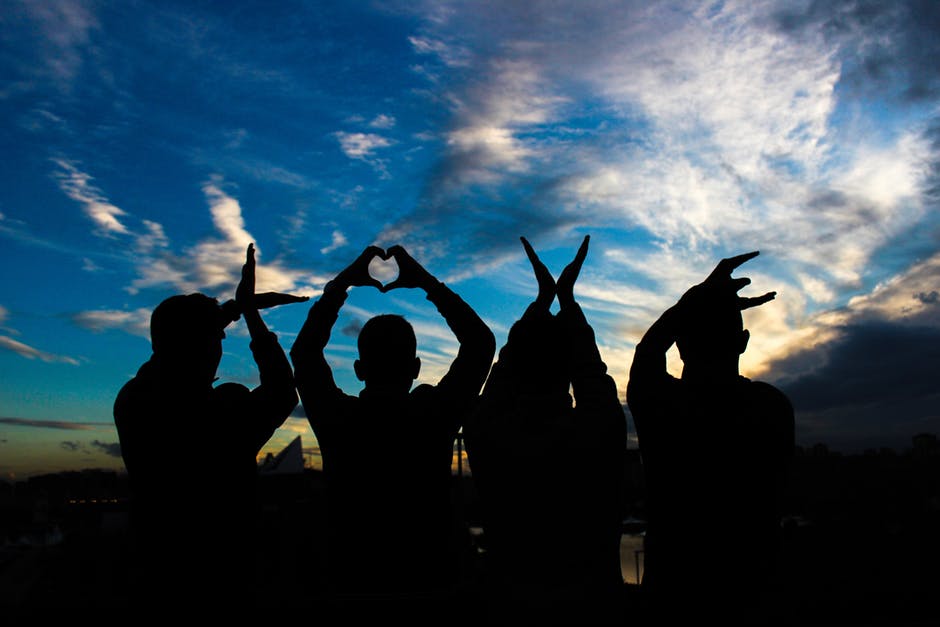 Please include the following information in your message so we can verify your insurance benefits and begin your care.
Auto Accidents
Auto insurance company name
Claim number
Claim representative and their phone number
OR
Health Insurance
Health insurance company name and phone number (usually on the back of your card)
Member/Health Record ID number
Date of Birth