Choose your own adventure...
Therapeutic Massage
A typical session may focus on the relief of headaches, specific areas of soreness, pain, tension, or injury. Energy work, cupping, stretching, side-lying, and participation of the client–verbal feedback, physically adjusting positions or active involvement in stretching–may be utilized. Pressure may range from light and broad to very deep and/or detailed work. Occasionally, some clients prefer a full body session, without as much attention to detail throughout the session. Ideally, we'll develop a treatment plan to address your body's needs so you get the best results possible. Ask about chair massage at your office or out-call table massage!
Access Bars
The Bars are 32 points on the head which, when gently touched, effortlessly and easily release anything that doesn't allow you to receive. These points contain all the thoughts, ideas, beliefs, emotions, and considerations you have stored away in energetic blockages in the brain. This is a possibility for you to let go of everything! "Getting your Bars run" is a popular way to say having a session of Access Bars. This is an incredibly nurturing and relaxing process, undoing limitation in all aspects of your life that you are willing to change! At worst, you'll feel as relaxed as if you just had a great massage… At best, your whole life will change.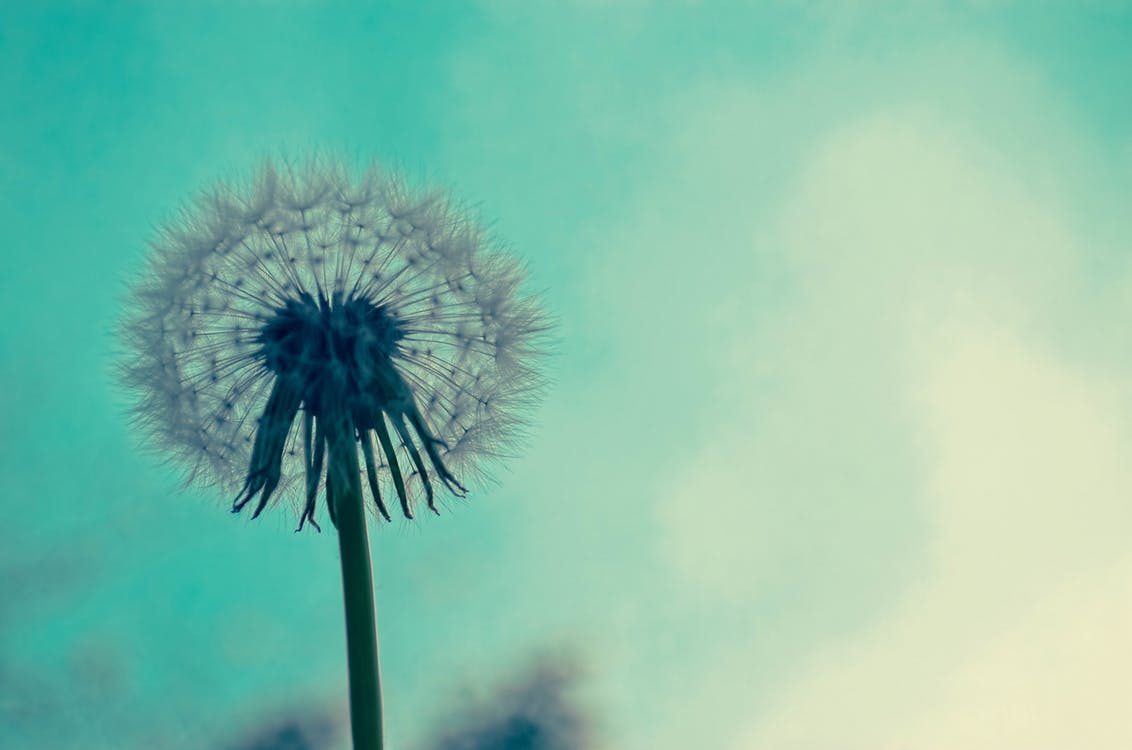 Cupping
Whereas massage therapy is a positive force, pushing into the body, cupping therapy is a negative force, lifting the tissues up. As this happens, fresh blood, oxygen, and nutrients flood into areas that may have become stagnant and "stuck" feeling. As the fresh blood circulates into the area being treated, the stagnant blood and cell debris begin to move out of the area. When a cup is left in one place for several minutes, a mark often misidentified as a bruise will show up. The lymphatic system helps to flush the stagnant blood and cell debris out of the area, and the mark fades within a couple days usually.
What's in it for you? Increased range of motion, more fluid movement of your body, a feeling of space and expansion between muscle fibers and fascia. The list goes on and on!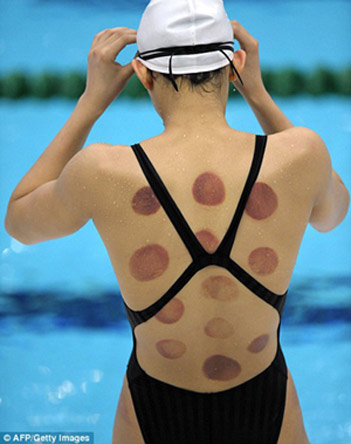 Facial Rejuvenation
Relax tension in your resting facial expression, reduce puffiness, wrinkles, and acne, firm and tighten your face & neck, resulting in a much more vibrant, youthful glow. Reducing tension in facial muscles benefits TMJ disorder, jaw clenching, and teeth grinding and reduces headaches. Improve sinus congestion due to common cold and allergies. Before & after photos included. And no–this method of cupping will NOT leave marks on your face!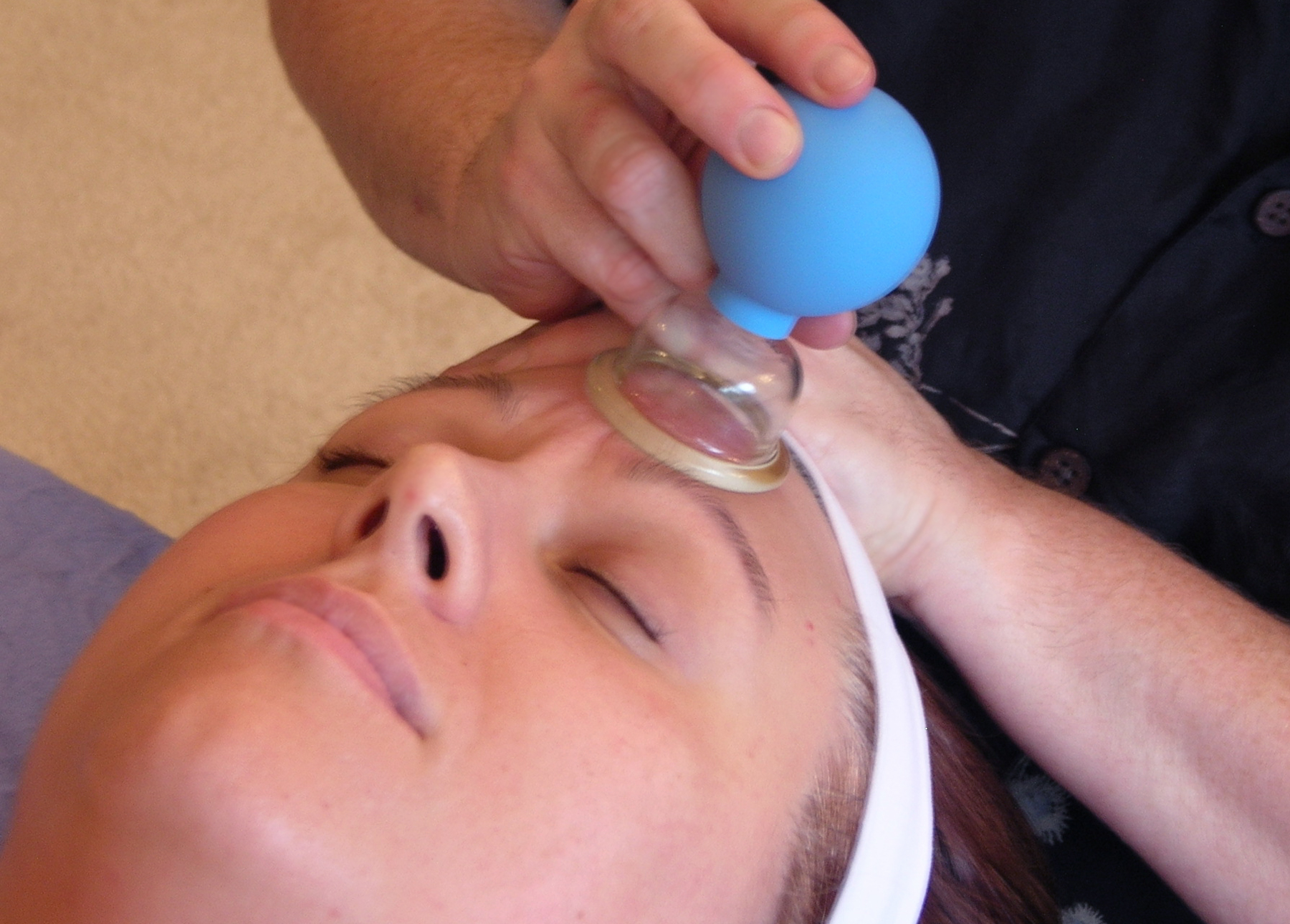 Cellulite Treatment
Smooth away unsightly dimples and bumps on your thighs and rear. Single session includes before & after photos; multi-session packages include before & after photos and measurements. Yes, you can see a difference after just one treatment! Best results with multiple sessions.
Himalayan Salt Stones
Using solid antimicrobial Himalayan Salt Stones, hot stone massage soothes irritated muscles and joints. Himalayan Salt Stones are nurturing to your body, gently soothe away an accumulation of stress, tension, and pollutants, and leave your skin refreshed. Ground and balance your body's electromagnetic field, central nervous system and meridians bringing your mind, body, and spirit into balance.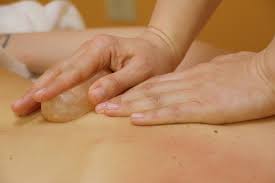 "I always look forward to the massage I receive. Rachel does a good job of asking me about my problem areas, and is careful around tender and sore spots.. She stays on top of the latest innovations, such as cupping, which I've had performed twice, and look forward to the Himalayan Salts in the future."
Sylvia
"Rachel has magical hands. She really works hard at helping you relieve stress and tension. She cares about how you feel and is very personable. Rachel is a flexible and works with your schedule. I would recommend Rachel to others looking for a nice massage." Seri Lopez
"Always a delightful and healing experience! I have never been disappointed and trust Rachel's instincts completely when looking for "mystery pain"."
Orr