Continuing Education for Massage Therapists
Save Your Hands! Injury Prevention
In this class you will:
Learn about risk factors & symptoms for injuries
Learn how body mechanics & ergonomics differ & how each can affect injury risk
Learn how to adapt your practice immediately with lots of hands-on time
Develop a personalized self-care plan
Receive a copy of Save Your Hands! 2nd Edition Book
Massage therapy students and licensed therapists new to the field will glean information to help them choose the best work environment and ensure their techniques are delivered in a safe way for their own bodies as they begin their careers. Seasoned therapists benefit from having another set of eyes to troubleshoot concerns and the opportunity to make adjustments in their techniques.
Protect Your Investment in Your Career
Take the time to protect your time and financial investments and your ability to continue helping others for many years to come. You'll learn alternative techniques that are less strenuous, taxing, fatiguing, and risky to your body, how to recognize symptoms of injuries, the importance of early treatment should an injury come about despite all your best efforts, and beat the statistics for career length of massage therapists. If you're an employer, this course will help mitigate your legal liability, reduce sick days, injuries and workers comp claims. A reduction in therapist turnover and the time saved from hiring and training new staff saves your company even more money and makes your life easier. If you're self-employed, you're the only one looking out for you–time off work means lost income with no paid time off. Discover simple but important changes you can apply to your daily activities, both at work and in your off-work hours.
This comprehensive, holistic approach to injury prevention is taught in the Save Your Hands!® Workshop, using the best-selling textbook Save Your Hands! The Complete Guide to Injury Prevention and Ergonomics for Manual Therapists.
Classes Coming Soon:
Intro to Kinesiotaping
Intro to Cupping
Hands Tools
Ethics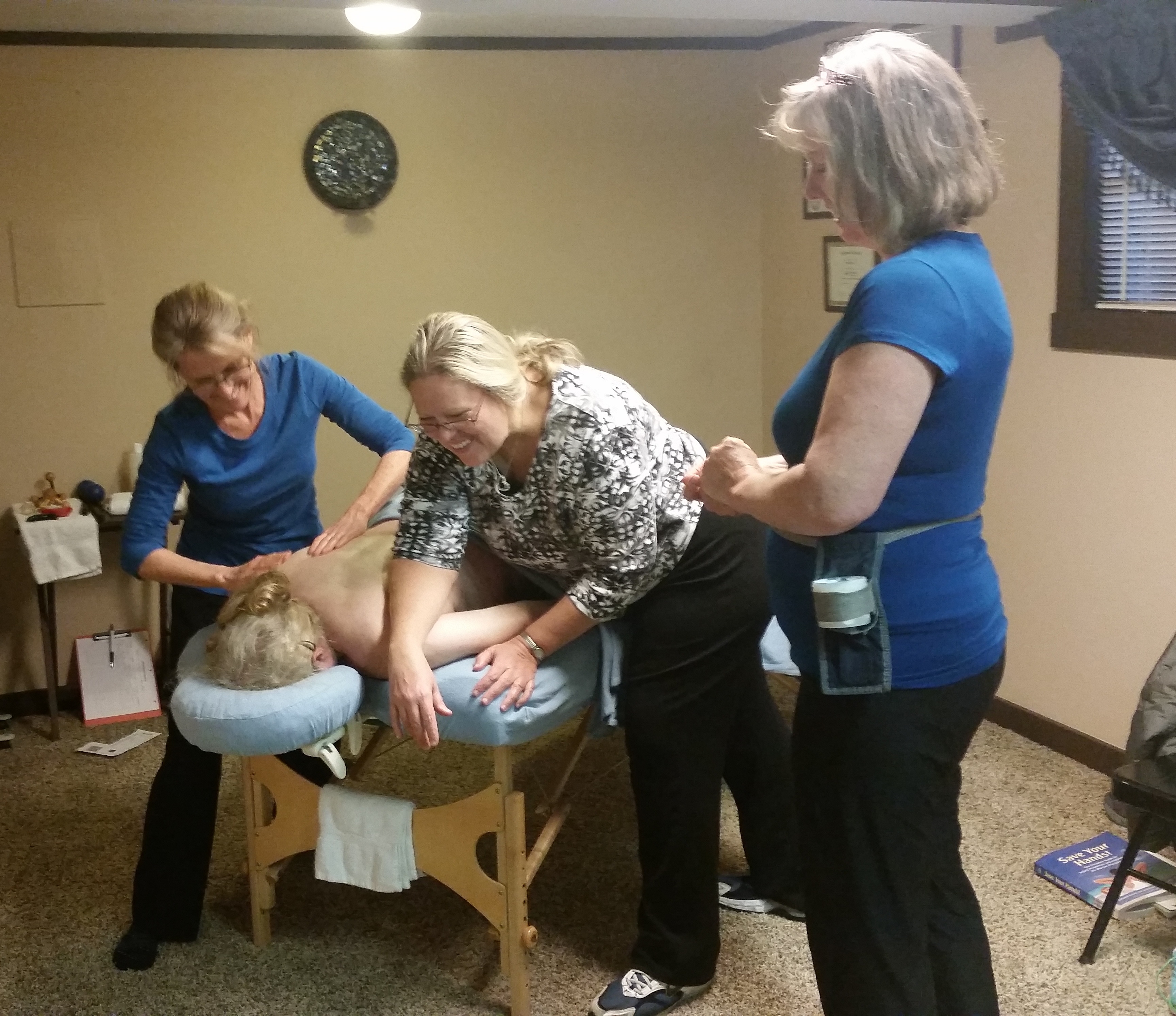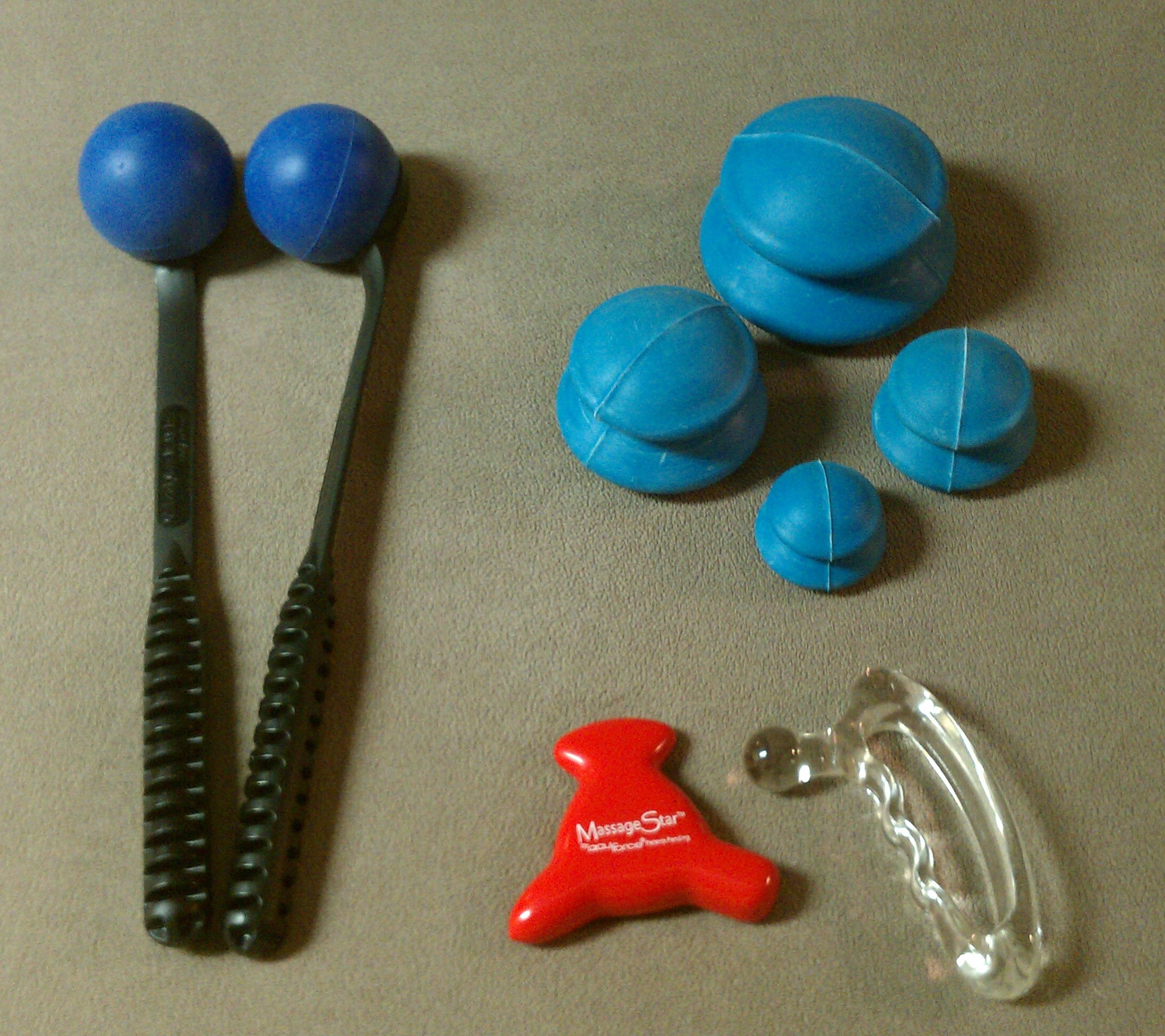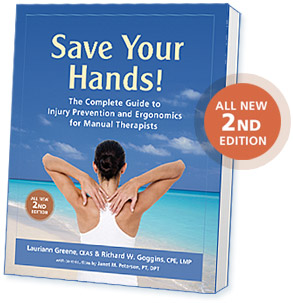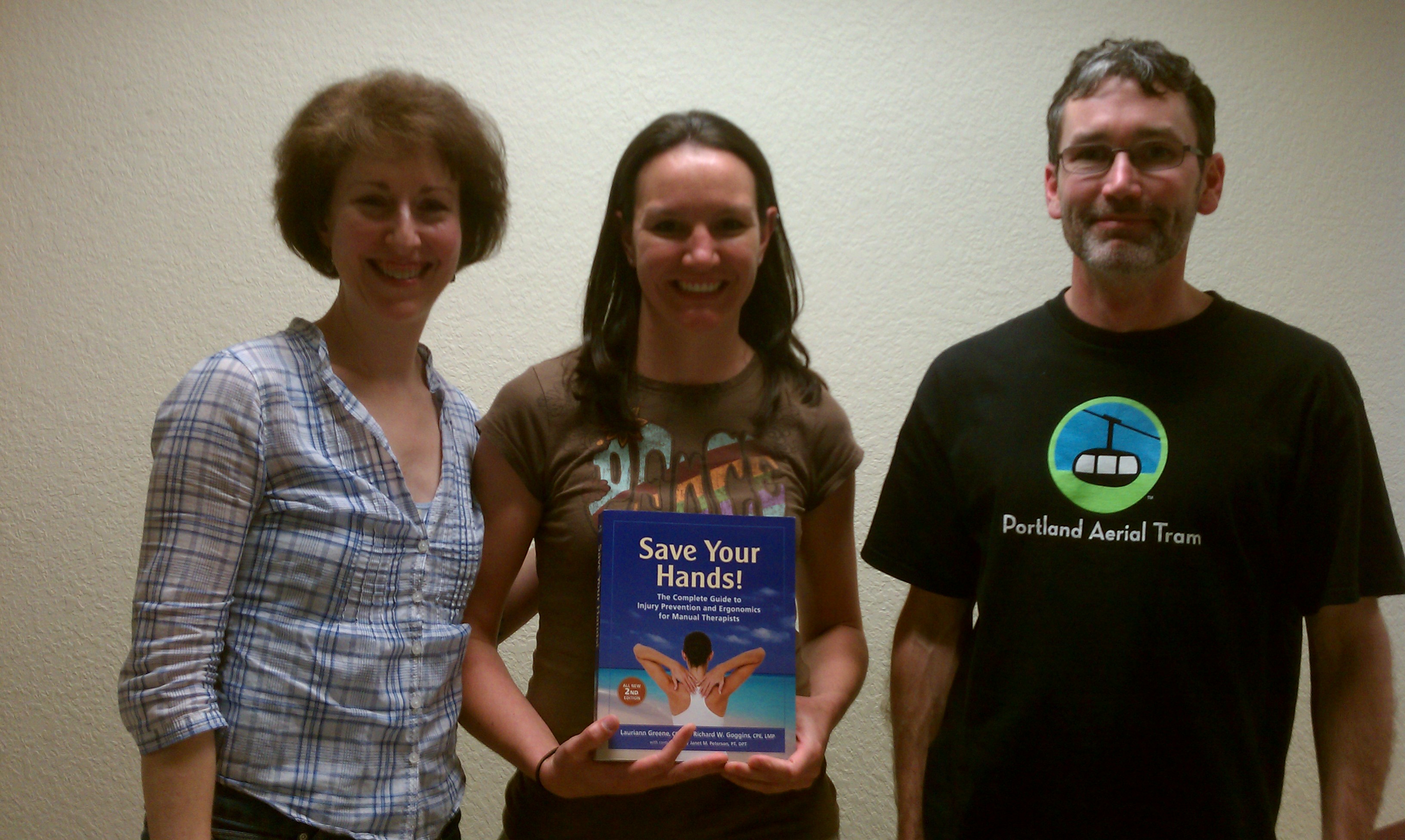 Rachel Sheard accrued 52 CEUs through training taught by the authors of Save Your Hands! 2nd Edition Book Lauriann Greene and Richard Goggins, becoming a Certified Injury Prevention Instructor in February 2011.
"This information is highly valuable to new and seasoned LMTs. It brings attention beyond the walls of your treatment room and encourages a holistic approach to the care and maintenance of your body." –Rachel Sheard, LMT, CIPI, CCT, ABP
Questions?
Contact Rachel Sheard, CIPI if you:
Are ready to register
Would like to purchase a copy of Save Your Hands! 2nd Edition Book to begin reading right away and/or register for a workshop separately
Would like to host an exclusive workshop at your office
Have any other concerns or questions
Email rbodysolutions at gmail dot com or call 503-318-9626.
"Excellent presentation and confidence. I feel lucky to have taken this!"

"Great ideas on not only being more aware of my body while working, but also in everyday life. Rachel had great suggestions on modifying body mechanics."

"It was very helpful learning the information as a student."

The most successful stories are the ones we'll never hear. Success is silent sometimes.