Feeling better in your body starts here...
Explore the solutions we offer to the health problems keeping you up at night. It's time to flip the switch and shine your light again. It's time for you to feel better in your body!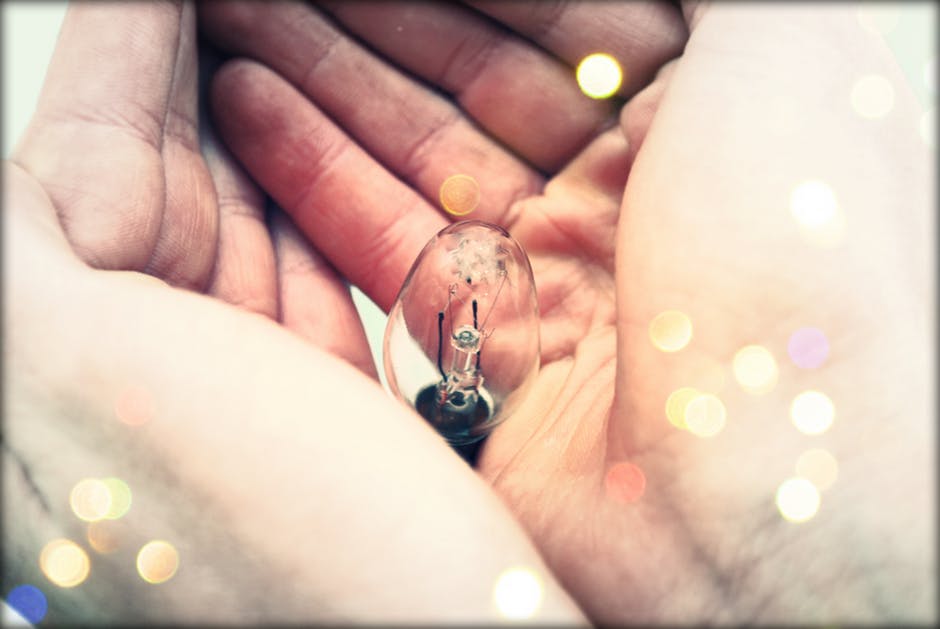 Types of services include: Massage, Cupping, Access Bars, Himalayan Salt Stones, Energy Work, Cellulite Treatment and Facial Rejuvenation.
Protect your investment in your career with continuing education classes.
Now Offering: Injury Prevention
Coming Soon: Intro to Hand Tools, Cupping, Kinesiotaping, and Ethics.
We offer a variety of options to heal your body after injury or to utilize your health insurance benefits for the sake of overall wellness.